We handle your marketing – Social,Web,Mobile and help you build a Strong Brand. We also specialize in Facebook, Instagram , Linkedin and SEO.
It is our extensive background research and creative brainstorming that become the bricks and mortar for building that sound strategy which the clients are enticed to approve of..
Social media marketing refers to the process of gaining traffic or attention through social media sites.
Social media itself is a catch-all term for sites that may provide radically different social actions. For instance, Twitter is a social site designed to let people share short messages or "updates" with others. Facebook, in contrast is a full-blown social networking site that allows for sharing updates, photos, joining events and a variety of other activities.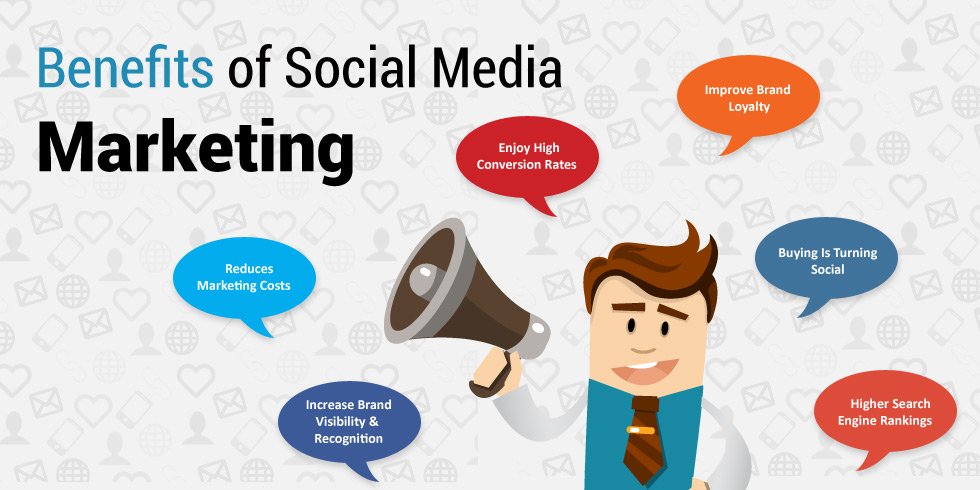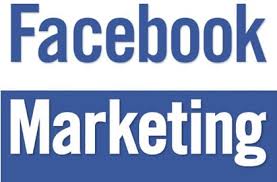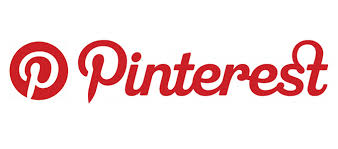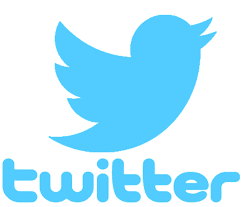 Social Media Listening
Listen to audience to find out what they need.
Your strategist identify how people are talking about your industry, products or brand across social channels – Linkedin, Facebook,Twitter etc. We fill you in on all the trends you need to know to align yourself appropriately with what's already being said.
We also help determine where there are gaps in the conversation.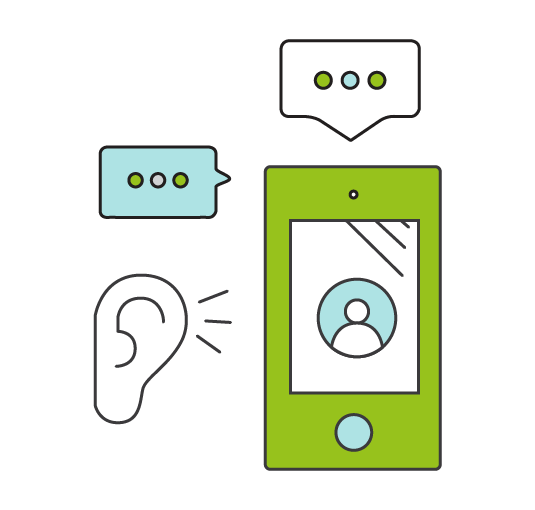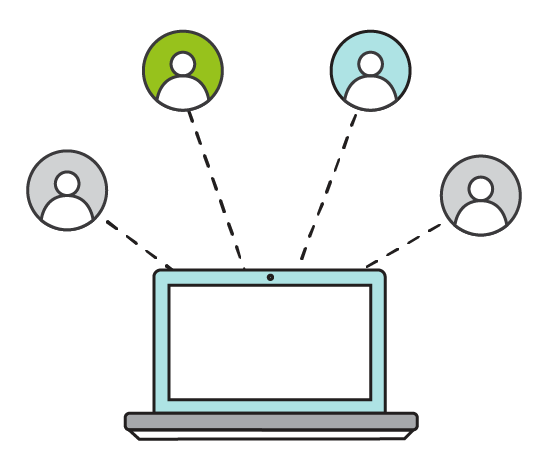 Staying Socially Relevant
Your brand exists in an active social community. With regurlar audits and competitor analysis, we gauge your brand's position in the community.
To elevate your value above competitors, we connect you with micro and macro influencers in your market. Influencer outreach grows your audience base, increases brand awareness and funnels more conversions.
Your strategist monitors your profiles to keep your multi channel presence fresh and engaging. That equals greater reach and continual relevance for your brand.
Contact us today to raise your social media campaign and achieve the results you need!
We assign you a campaign manager who guides you every step of the way.